Welcome
Peter and Ole would like to welcome you to our Grade II Listed Guesthouse. Situated on the world famous Jurassic Coast, we offer Bed and Breakfast accommodation in the historic coastal town of Weymouth. Come visit with us and enjoy the marvellous Weymouth beach only 100 metres from our front door. Weymouth offers a typical seaside holiday or a walking holiday investigating the coves and inlets plus everything in between. Historic Weymouth harbour offers plenty of scope for restaurants, pubs and cafe's plus several attractions to entertain all the family including fishing, diving, and climbing amongst many other things!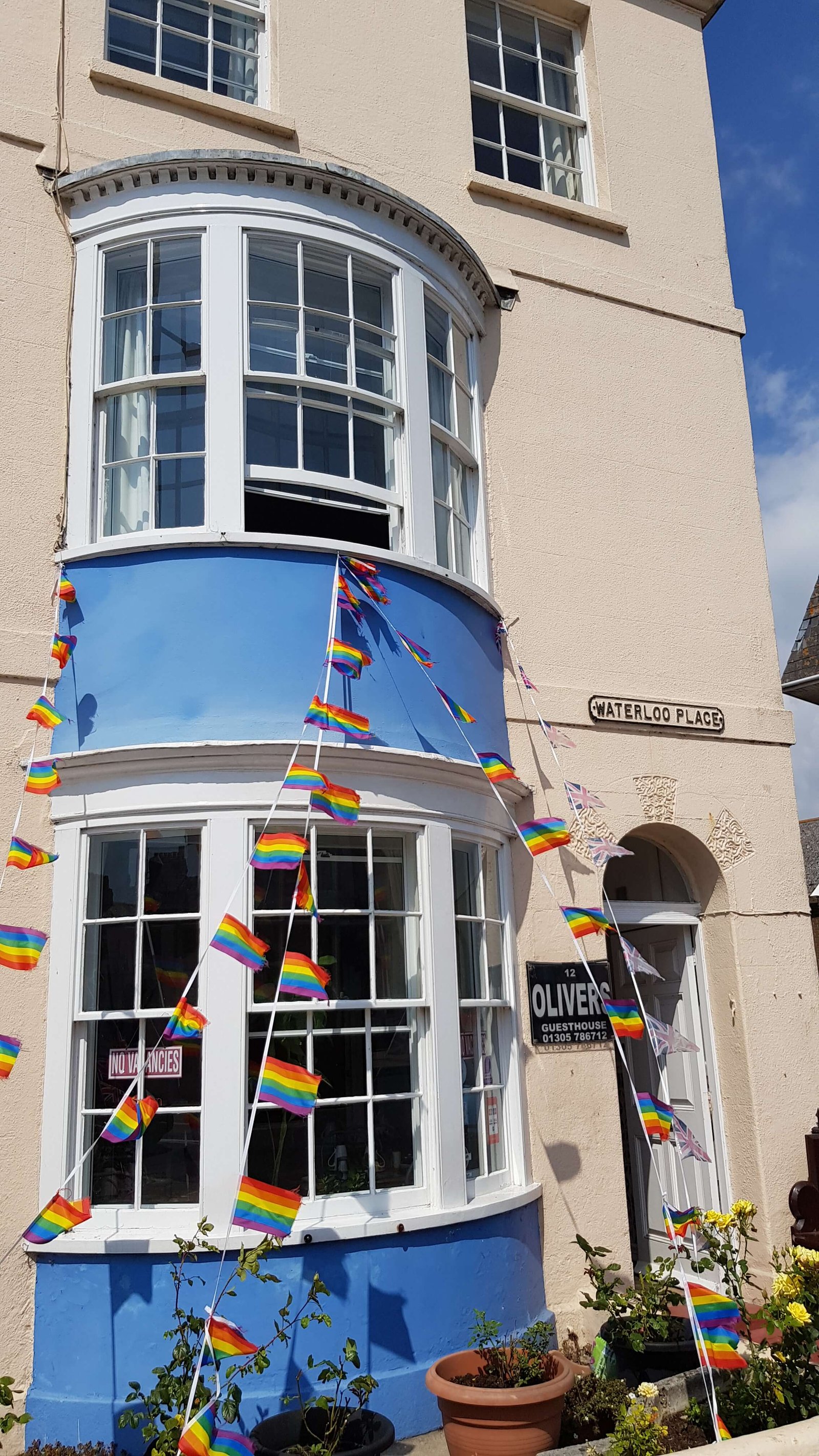 Accommodations & about your stay
Free parking, 3 permits available
Reserve when booking as limited.
Contact hosts, Peter and Ole for any enquiries